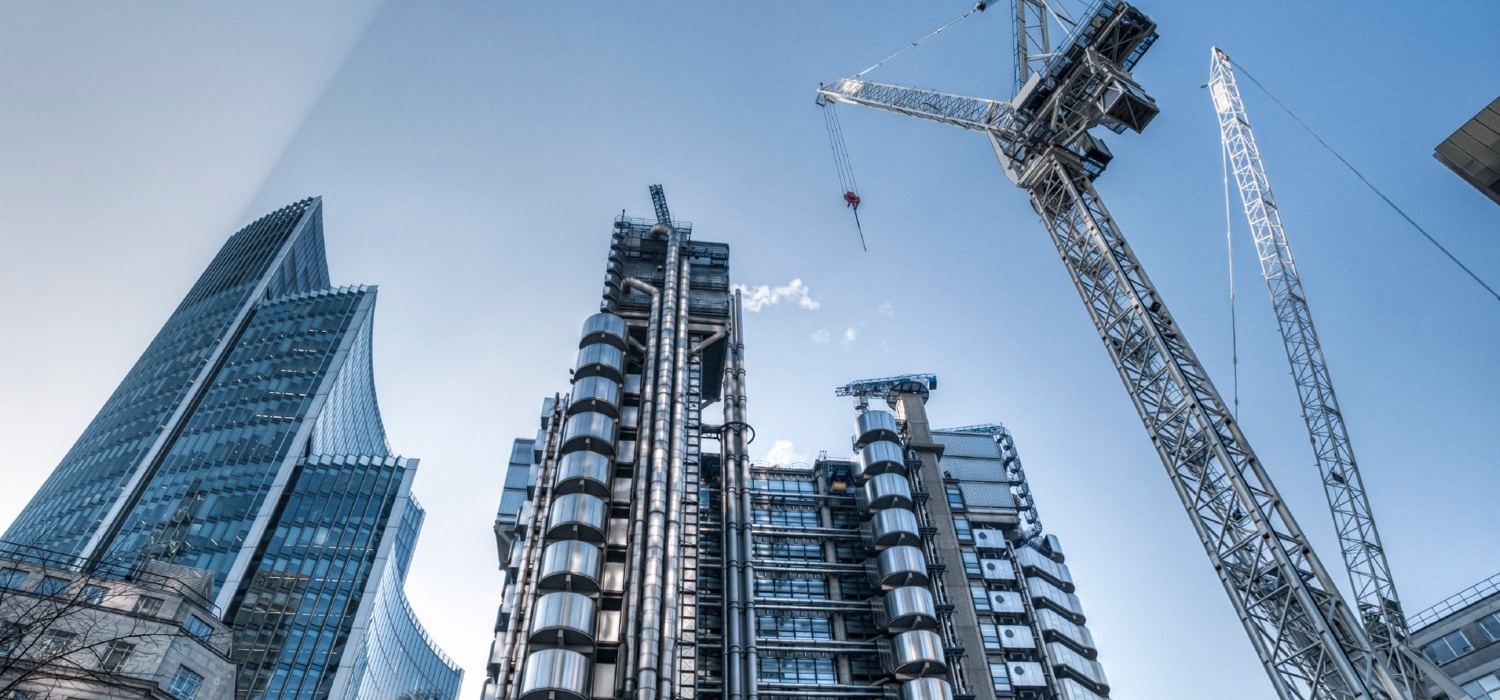 Bond Services
R S Bonding provides the expertise to specifically design a surety program to meet your bonding needs. Your surety staff is ready to expedite the processing for all your bond requests.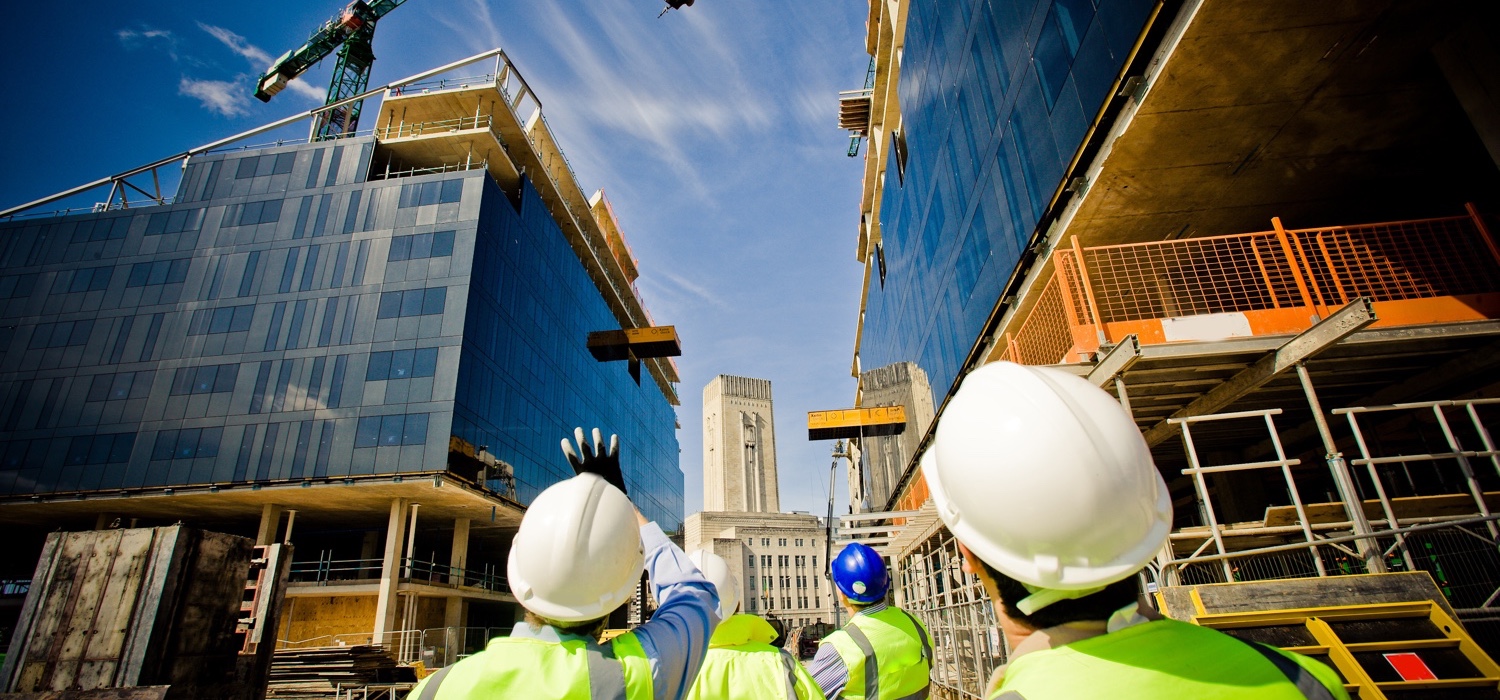 Express Bonding
Let R S Bonding help you Grow your Construction Business! We have two options of Express Bonding and we will help choose what better fits your company's bonding needs!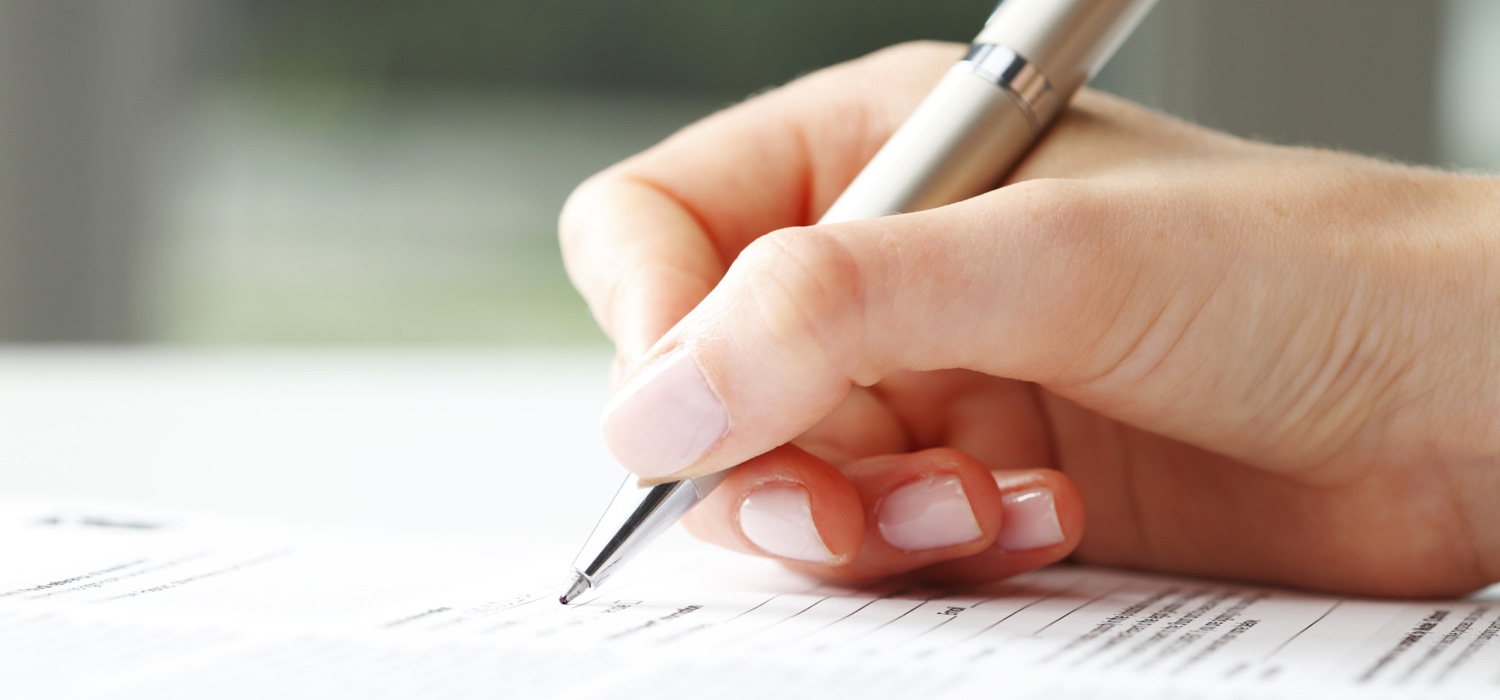 Bond Forms
R S Bonding has all of the bond forms and applications you need in one convenient location. Visit our Forms Page and easily download any of the forms or applications you need to apply.
From Our Blog
Thank you for visiting R S Bonding. We hope you find our new site to be move user and mobile friendly. We look forward to earning your business and hope you will check back soon [...]