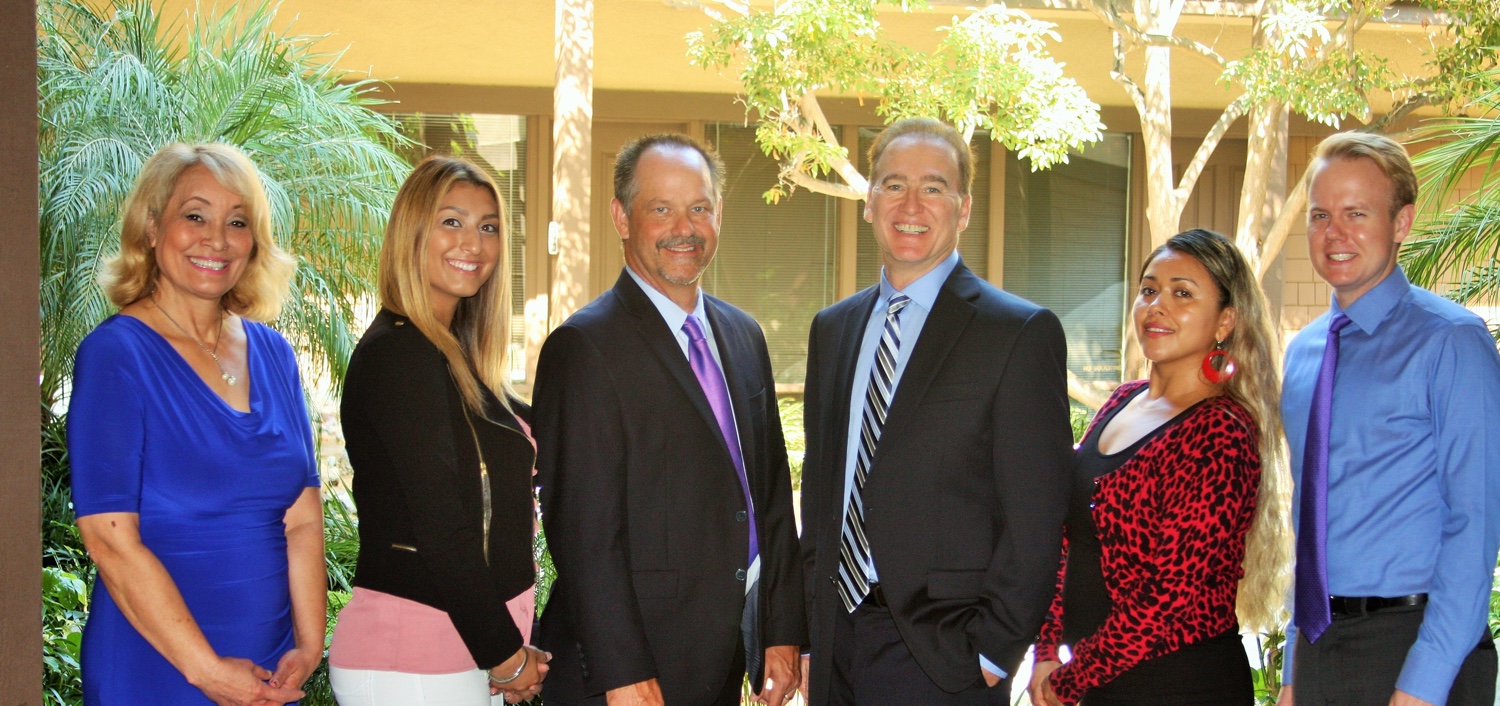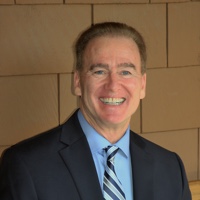 Randall R. Spohn – Founder and President
Born and raised in Michigan, he received his Bachelor's Degree in Management and Accounting from Michigan State University in 1977. He moved to Southern California and joined the surety industry in 1979. After gaining a great understanding of the industry from Safeco, Keuper, Reliance, and Pacific States; he received his broker's license in 1993. Randall founded R S Bonding in 1999, and has developed the company to be a well-respected agency in the industry. Outside of the office, he enjoys traveling and going to Sporting events, such as his yearly trip to Baseball's Spring Training. Randall diligently works to get the impossible done and is known for his extreme dedication to clients by exceeding their expectations. His vast knowledge and available resources allows him to undertake special needs of contractors.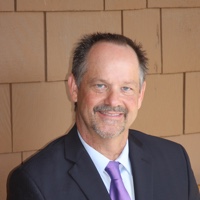 Matthew R. Dobyns – Vice President
The Southern California native attended California State University, Long Beach and graduated with a Bachelor's Degree in Finance in 1983. He started in the surety industry in 1984, and later became a broker in 1993 after attaining knowledge from Balboa, Pacific States, and U.S. F & G. We were lucky to have Matthew join R S Bonding in 2007 and has helped R S Bonding grow to an even better agency than it was before. On his free time, Matthew enjoys playing golf and in senior softball tournaments where he and his team have won the 2016 National Championships.  Matthew is known for dedicating his knowledge and his attentiveness to detail to ensure client satisfaction.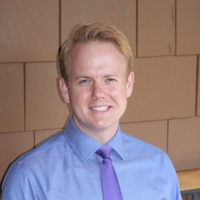 Hamilton Kenney – Account Manager
He studied and graduated from California State University, Long Beach with a Bachelor's Degree in Finance. R S Bonding was fortunate to have him join our team in 2008. In his free time, he enjoys cooking, as well hiking and cycling in Angeles Forest. Hamilton oversees the day to day activities and takes great pride in his work to go the extra mile in helping clients with their bonding needs.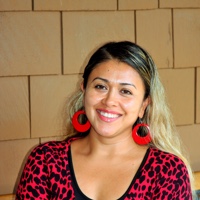 Erika Guido – Contract and Commercial Bond Coordinator
Erika grew up in Southern California and graduated from California State University, Fullerton this past May 2016 with a Bachelor's Degree in Sociology with a concentration in Health and Social Welfare. She has been a loyal employee to our agency since 2004. When away from the office, she enjoys going to live concerts and watching her favorite band or artist. Erika has dedicated herself and continues to provide great customer service to our contractors by helping with all their bonding needs.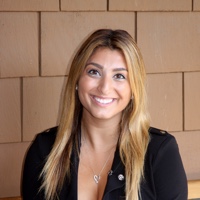 Ashley Spohn – Account and Marketing Executive
Raised in the surety industry, Ashley attended California State University, Fullerton and graduated in May 2016 with a Bachelor's Degree double majoring in Accounting and Finance. She has been a devoted employee at our agency since 2012. When out of the office, Ashley enjoys traveling and has a passion for working with children with special needs. She is committed to addressing client's needs and upholding our undisputed reputation in the industry.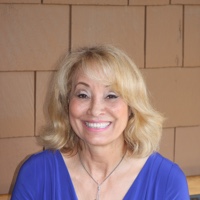 Zara Spohn – Marketing Director
Zara has been a dependable employee of R S Bonding since 2009. Zara was in the mortgage industry until 2008 when she joined the bonding industry. With over 22 years of experience in Marketing and Finances, her knowledge and skills has made her an invaluable resource for our clients. Outside of R S Bonding, she has dedicated her time to organizing fundraisers for numerous charities and has made it a huge passion in her life to help others. Zara ensures that our clients receive all the information and counseling that may be needed to help our clients continue to grow.